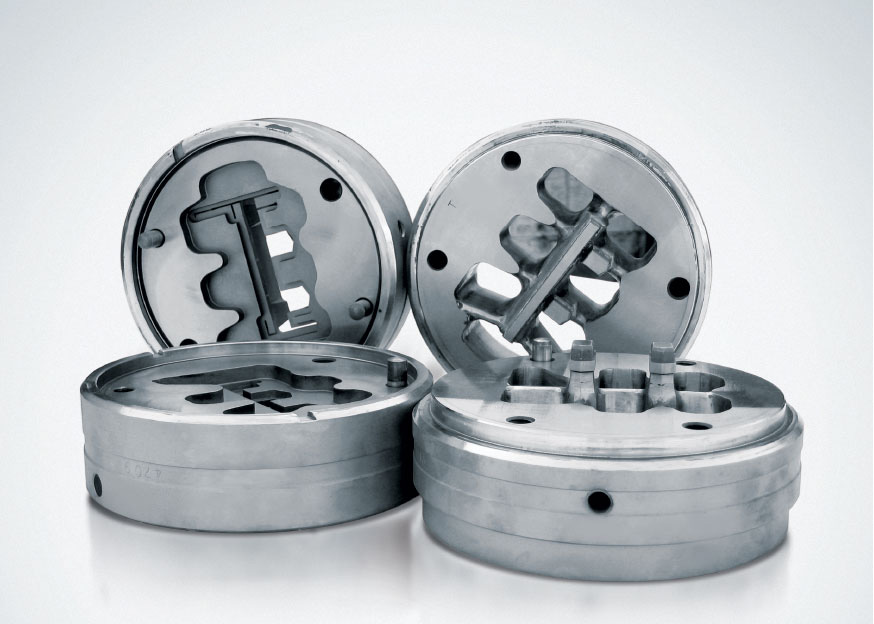 Aluminium Extrusion Dies
Precision manufactures high-quality aluminum extrusion dies for virtually any shape of aluminum profile. Using the latest Design softwares, our experienced designers and production engineers create highly accurate work within rapid lead-times.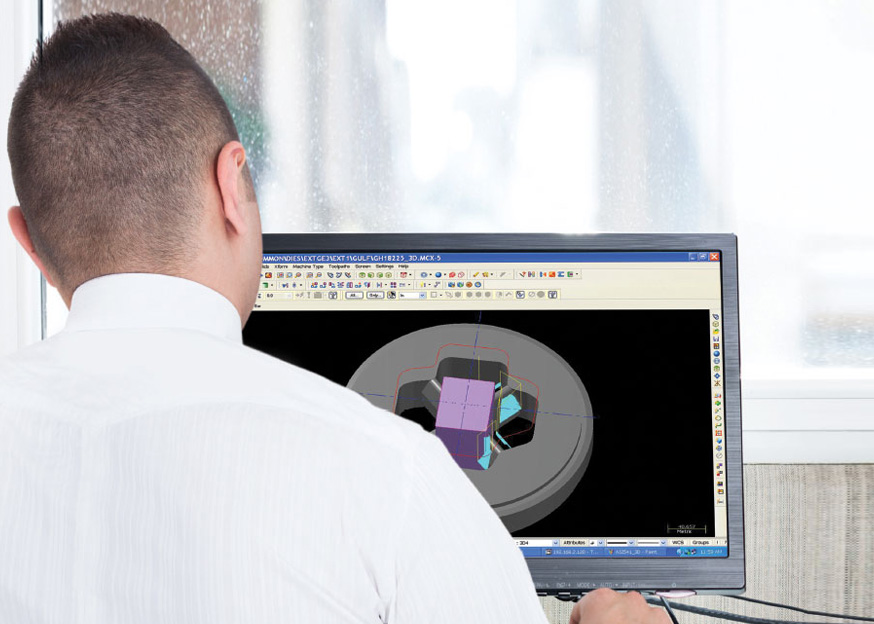 Consulting and Design
At Precision, we have the expertise to design and deliver. Our engineers and designers update themselves with the latest in technology and constantly reinvent the way Tools and Dies are made. Our team's ability to understand the essence of the technical perspectives enables us approach our designs with unfettered creativity.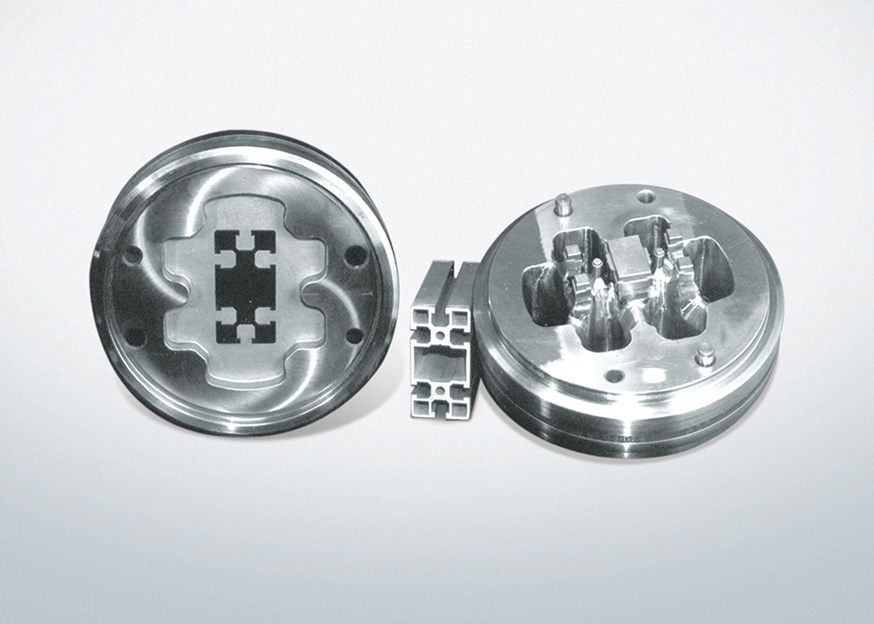 Production
We use the state-of-the-art production technology in our manufacturing process. Our design solutions are networked with all our CNC machines, providing a seamless flow of information and repeatability. Our production equipment includes CNC milling machines, EDM machines, EDM wirecut and CNC lathe.
Our in-house heat treatment facility is instrumental in helping us supply perfect dies within short timelines.
TECHNOLOGY
CNC Machining
Conventional Machining
Heat Treatment