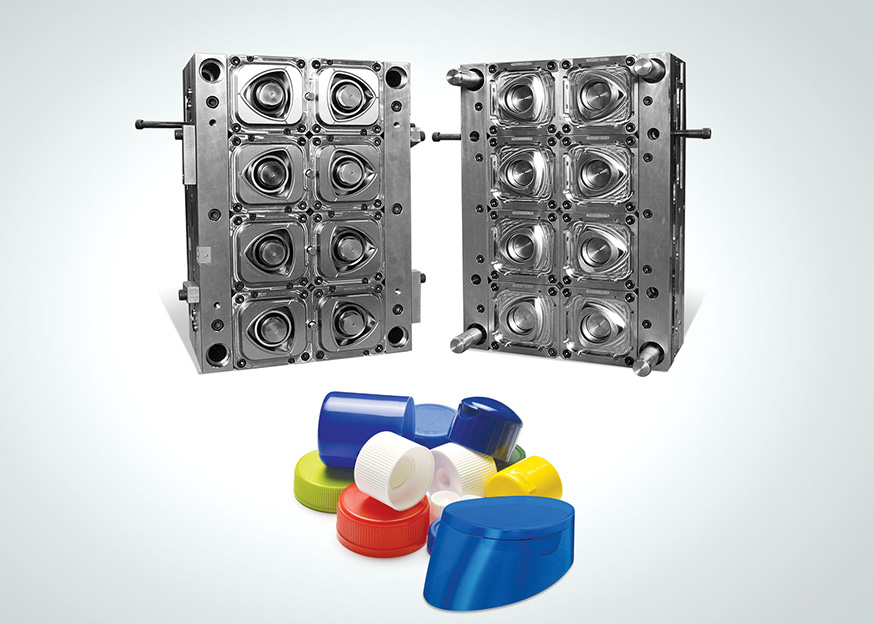 Moulds
At Precision, we constantly refine our manufacturing methodologies to offer innovative moulds that save energy, time and raw materials.
We have expertise in designing and engineering both single and multi-cavity moulds, besides making prototypes. All our moulds combine traditional craftsmanship with visionary technology, providing solid ROIs.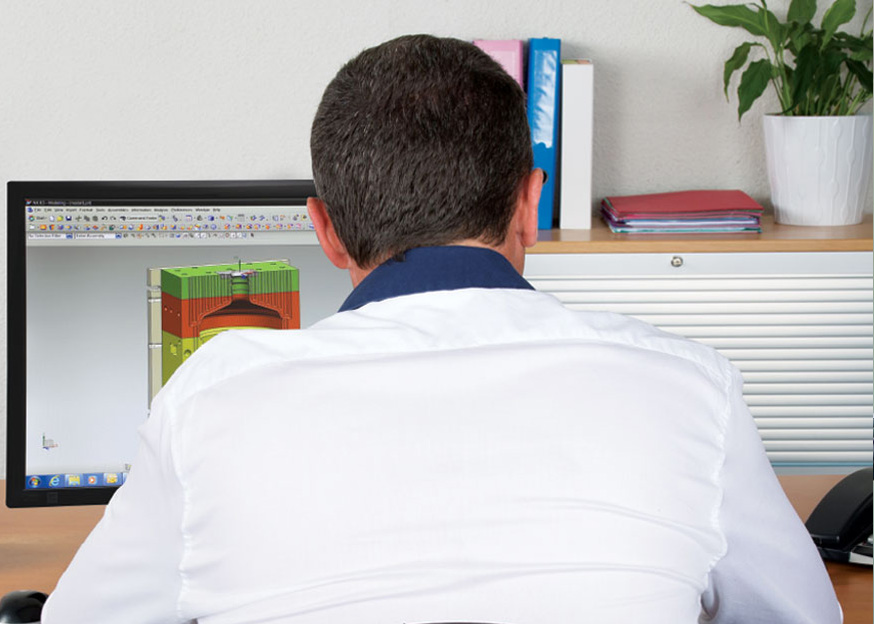 Consulting and Design
While we have the latest design software and modelling machines, what sets us apart is our understanding of the processes and our lateral approach towards design. Precisely why we're able to create accurate designs and production models swiftly and efficiently.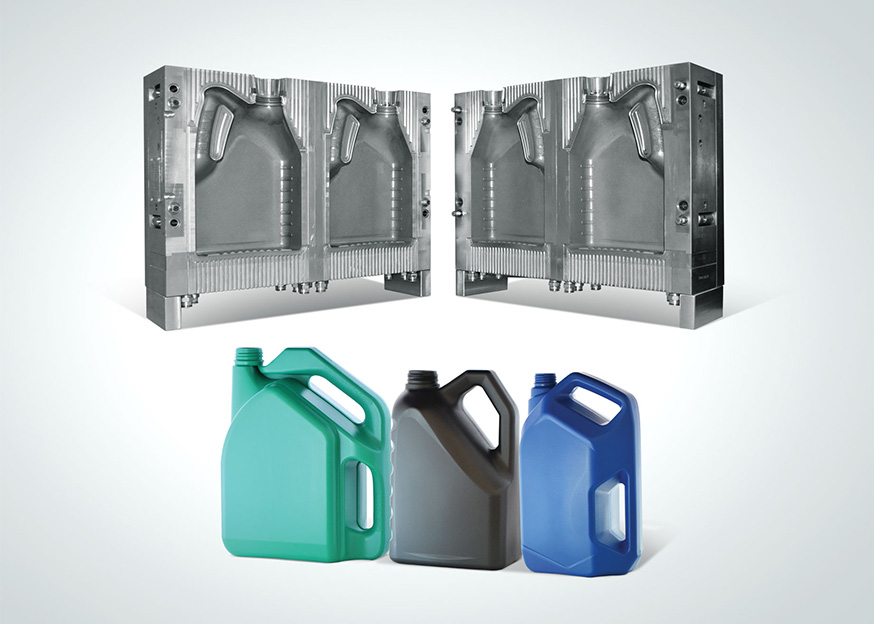 Manufacturing
From single cavity moulds for lower volumes to multi-cavity moulds for high-volume parts, we are equipped and ready for any challenge. Depending on a client's needs, we can offer the greatest value with our mould manufacturing, taking into account lower upfront costs, minimal long-term maintenance and overall superior quality.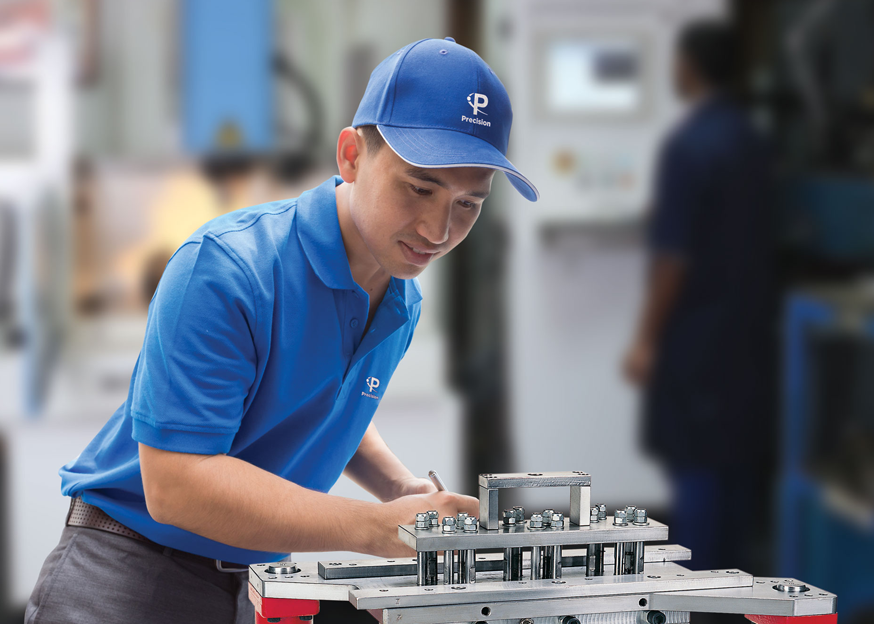 Mould support services
We provide preventive maintenance and refurbishment services. Our mould makers and in-house repair team offer intelligent, creative solutions to any technical issues that may arise.
TECHNOLOGY
CNC Machining
Conventional Machining
Heat Treatment